My name is David. I'm a photographer based in Copenhagen. 
The images I create put the human subject front and centre and it is my intention to depict people's special traits in my photography. 
Since moving to Copenhagen in 2014, I have worked on a vast number of assignments, such as corporate and private jobs, as well as on a variety of fashion photography productions.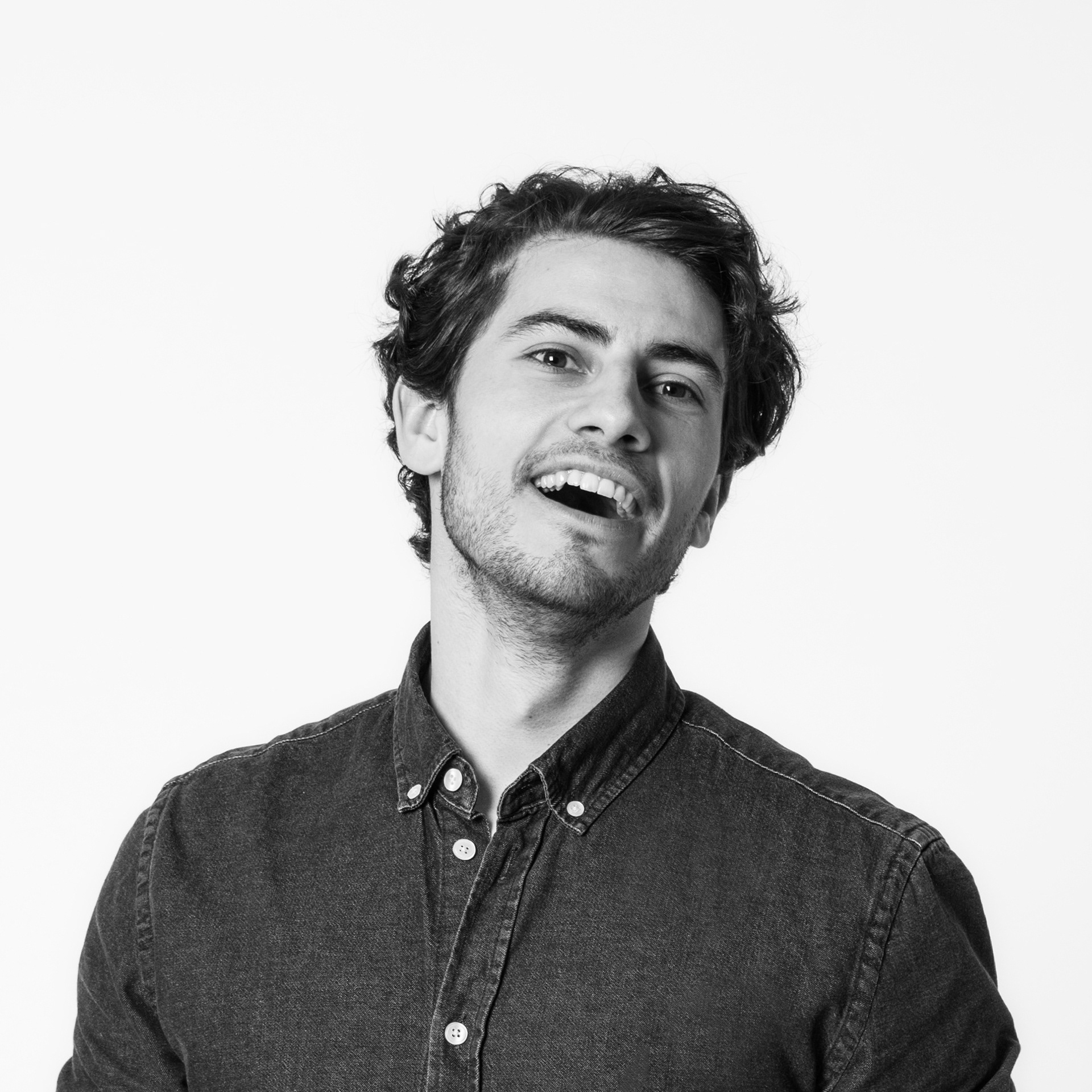 Despite my increasing focus on portrait and fashion photography, I continue to work on other editorial photography assignments as well as private photo clients, e.g. as a portrait, event and wedding photographer.  
Prior to arriving in Denmark, I have lived and studied in the UK and in the United States for several years combined. This has allowed me to perfect my English, making working with anglophone clients a walk in the park, so to speak.
Contact me for a quote 
via email
 or ring me up:                        
+45 4222 5773
I look forward to hearing how I can help you get the images you need.
Sincerely,
David Schweiger.